Besøg af Garmt de Vries (Holland) i København den 27. november 2007.
Garmt besøgte København, og vi benyttede lejligheden til et besøg i bogbaren undet Hotel Phoenix, hvor Jules Verne boede i 1861, efterfulgt af lidt spisning i Skindbuksen. Som man kan se på bordet, medbragte Garmt milde gaver.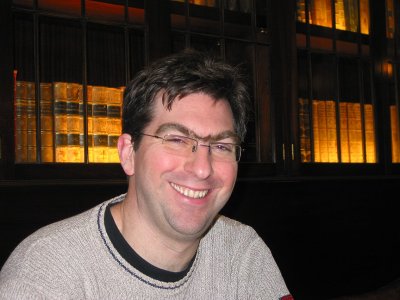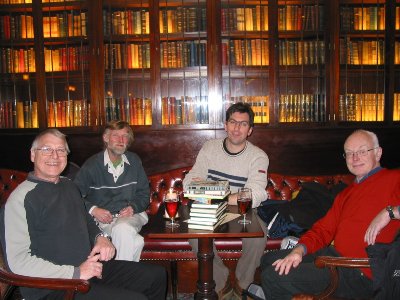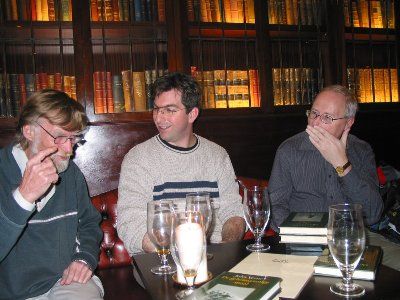 Hi guys,
Just wanted to thank you again for your warm welcome and for taking me to Phoenix and to the Madsted. I had a great evening, and it was very nice that you all took the time to join. It's been a pleasure meeting you all. Henrik, I'm sorry I had to leave without saying farvel to you. That's the trouble with public transport...
Cheers,
Garmt.